Home Organization: 5 Garage Storage Ideas
What does your outdoor storage look like during the winter? The garage and shed tend to take on most of summer's items that need a home during the chilly winter. This can make it tough to utilize this space for projects and parking the car indoors. What if there was a better way to organize your garage? Find 5 garage storage ideas to get you started on your home organization goals now.
Recycle and Organize!
Old faded window boxes make instant shelves! This is a great place to organize your paint supplies or gardening tools.
DIY A Custom Workbench
Make your work area moveable! This way you can pull out your workspace and still stay organized in the shop. Find an easy DIY plan to make this bench.
Use Magnets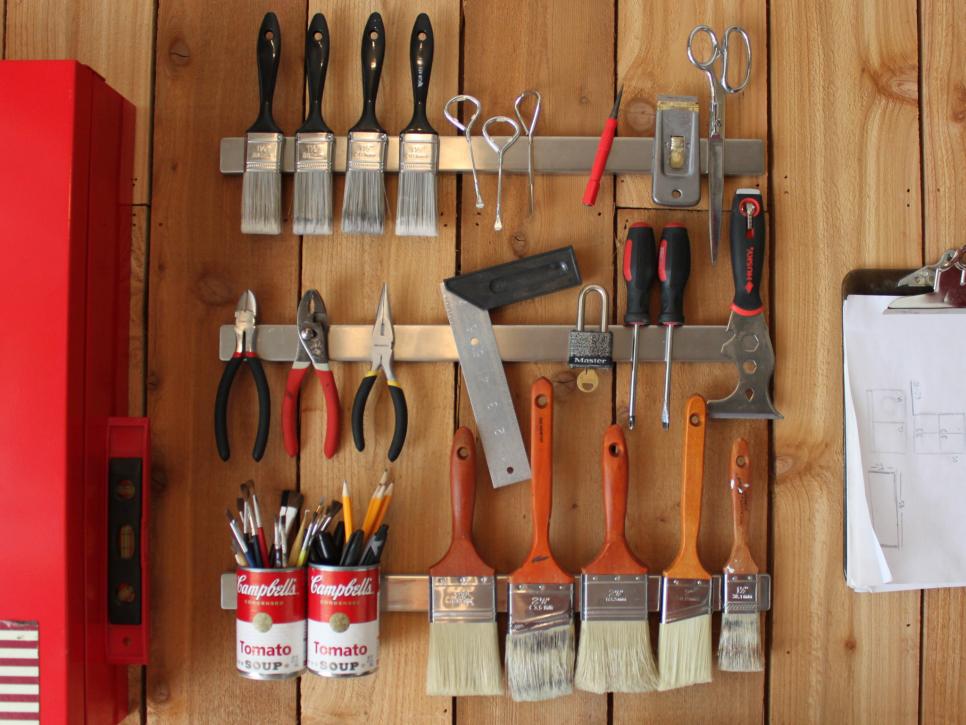 No toolbox? No problem! Use a couple of magnetic strips to secure drill bits and screwdrivers. Check out those soup cans – instant pencil holders!
Store Above
Use your ceiling to keep boxes, kayaks or spare supplies off the floor and yet still reachable. Place your seasonal items out of the way with a few suspended shelves.
Self Storage Can Help!
Big chairs, seasonal tools, extra items, our self storage can help! A storage unit can free up space in your garage so you can do winter projects or park the car inside.
Store-It has indoor storage units and drive-up self storage to help you with your home organization for 2020. Our outdoor parking spaces will also benefit garage storage! Free up your space at home with a nearby storage unit in the Halethorpe MD Lansdowne area! Rent online today.
---
Tim Glasow
About the Author: Tim is an SEO Strategist at Storage Asset Management in York, PA. He is a self-storage industry specialist who has written about everything from storage advice and helpful resources to industry trends. In his free time, Tim enjoys sampling craft beer and exploring the local music scene.